About Me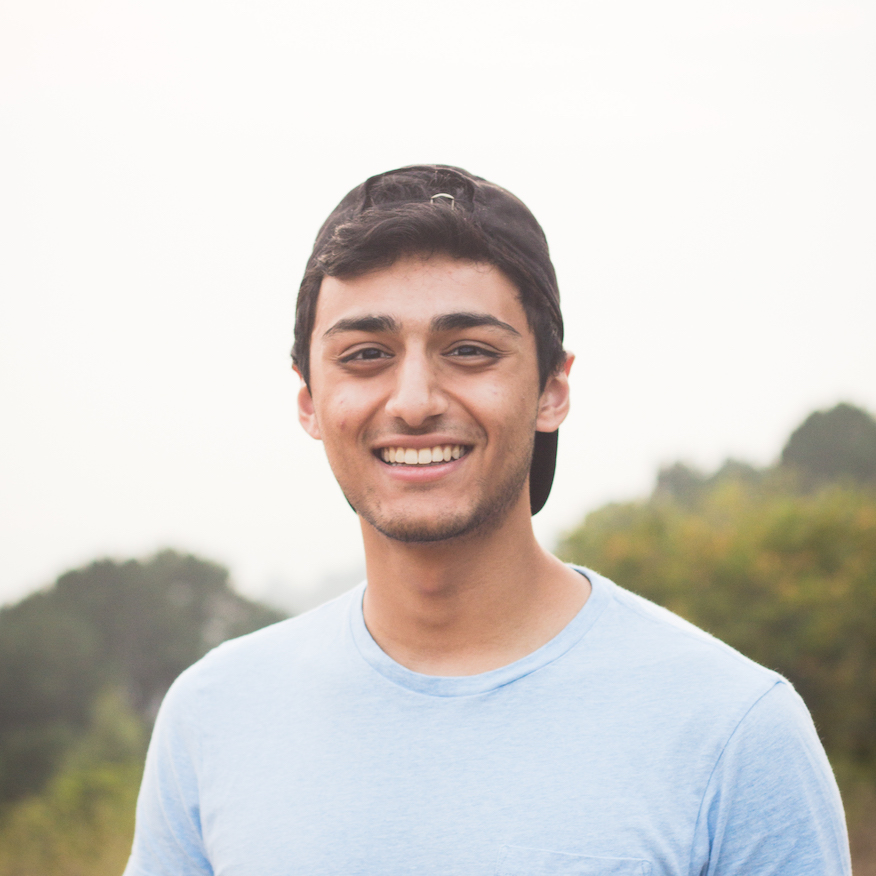 Hiya! I'm Kanaad. I'm a senior at the University of California, Berkeley studying Electrical Engineering and Computer Science.
From building high throughput systems to process ad requests at Quantcast, to solving traffic with Berkeley Deep Drive, I'm always up for a challenge.
I spend my free time swimming, throwing hackathons, and cheering for the Cleveland Cavaliers and my beloved Ohio State Buckeyes.
You can catch me in Berkeley, eating a snack burger at The Snack Shack, sipping on Blue Bottle Coffee, drinking boba from U-Cha, or playing Ultimate Frisbee with my IM team, FrEECS.